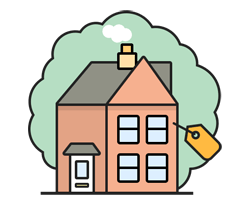 What's special about StudentTenant.com?
At StudentTenant.com, we like to think that we see things a little differently; where other student letting agents tend to favour either landlords or students, we like to treat them equally. We've created a fantastic and balanced service for landlords to advertise and manage their tenancies, and given students the tools to easily find and book them online. We're also official student housing partners with several UK universities.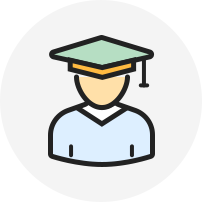 Students
Searching for student accommodation? Browse through thousands of student houses, private student halls, and student flats on our innovative property advertising platform.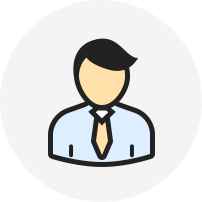 Landlords
We've created a cost-effective model to advertise your student property to thousands of students on StudentTenant.com and on major property advertising portals; Rightmove and Zoopla.
The Team
Danielle Cullen
Managing Director
Tanase Cosmin
Technical Director
Jade Rogers
Lettings Manager
Stephanie Keen
Lettings Negotiator
Megan Simpson
Lettings Negotiator
Ryan Hough
Marketing & PR
Georgia Pittock
Admin & Accounts Manager
Roxanna Roberts
Business Development
Nicolae Marin
Full Stack Developer
Marius Stan
Backend Developer
Mihai Marsalec
Front-End Developer
Chief
Director of Happiness
Where to find us
Clover House, John Wilson Business Park, Whitstable, Kent, CT5 3QZ
Get in touch
Got a StudentTenant.com enquiry?