Use our unique tool to find the perfect living partners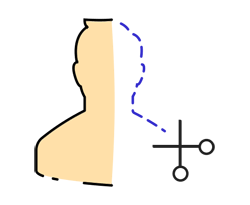 1. Create your own profile
Let us know a bit more about you! Choose your location, interests, values and the type of housemate you would like to live with.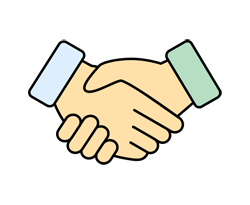 2. It's a match
We'll automatically match you with students with similar preferences, and rank their suitability with a percentage match.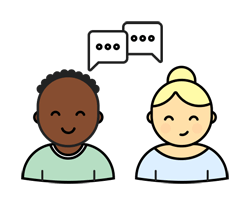 3. Chat, search and book!
Once you've been matched with other students, you'll be able to message each other directly and start your house search together!
Find a housemate features
Match Percentage
We'll take a look at your preferences and automatically match you with other students searching for housemates.
Browse for housemates
Use our filter function to browse through other students, and if you think you'll be able to live together, you can message them directly!
Message and form groups
You can easily message other flatmates from their profiles.
Free for house hunters
The find a housemate tool is completely free to use – make sure you take full advantage of it!
Join the hundreds of students already using our Find a Housemate tool.