How it works
For landlords
---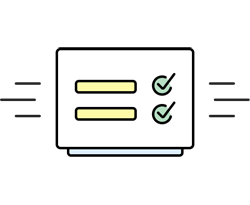 Register
• Register as a landlord
If you are already registered as a landlord, click on the 'Login/Signup' button in the top right corner of the screen. You will then be asked to enter the email address you registered with and your password. If you have forgotten your details you can reset your password.

If you want to create a new account click on the 'Login/Signup' button in the top right corner and then click on 'Sign up' at the bottom of the login setion. You will need to validate your email address first to be able to start uploading properties.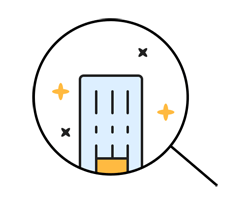 Upload properties
• Edit property details
Once you have registered and verified your email address, you can start uploading properties to StudentTenant. Select 'Upload Property' from the Control Panel and fill out the upload form with property details.

Make sure you provide as much information as possible to gain maximum attention from potential tenants.
• Upgrade to a premium or featured listing
Gain maximum exposure for your property in peak periods by taking out a premium or a featured listing. With a premium listing your property will always appear amongst the first 2 pages of search results and a featured listing will ensure your property is always at the top of search results and is highlighted for extra visibility.
• Select advertising
Our main Tenant Connection service is completely free to you as a landlord to advertise and ultimately let your property. Unlimited properties for an unlimited advertising time, viewing appointments system, referencing and more, all entirely free to you as a landlord.

You still get show tenants around your property, and choose who lives in your property. The only requirement is that you refer successful tenants back to us. We process their booking and reference checks and you sign the tenancy agreement with them.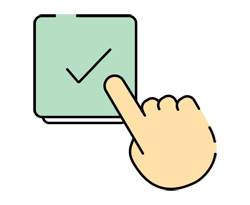 Arrange viewings with prospective tenants
• Manage your appointments online
Receive and manage all your appointments in one place. Confirm, edit, cancel and set reminders for all of your viewing appointments at home or on the move.

To see the list of your appointments go to your Control Panel and click on 'My Appointments'
• Contact tenants directly
Tenants can contact you directly via our messaging system if they have any questions regarding your properties. To view your messages go to the Control Panel and click on 'View My Messages' - the number in brackets indicates unread messages.

You will receive email and/or SMS notifications every time a system message or a message from a tenant is sent to you. To enable/disable notifications go to 'Edit My Profile', tick or untick the notifications you want to receive and click 'Save' at the bottom of the page.