How it works
For students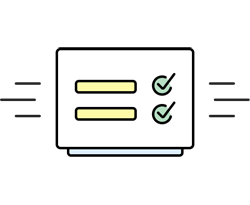 Register and create a profile
• Create an account
Use our quick sign up box to register with your email address, Facebook or Twitter accounts.
• Update contact details
To request viewings and book a property you will need to update your contact details such as your telephone number and university email address.
• Complete your profile
Set up your property preferences to receive updates about new properties and complete your housemate profile to search for your perfect housemates.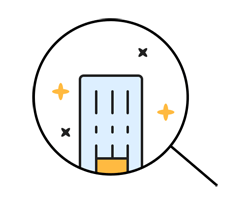 Search for properties
• Select property requirements
Specify your location, number of bedrooms and price and browse properties from search results. You can use advanced search options, and filter and sort your search results for more accurate matches.
• Save properties and create alerts
Save properties to your Favourites list or create alerts for new properties and we'll send you updates when properties which match your requirements are uploaded to the site. You can create alerts based on your search results or in your account area.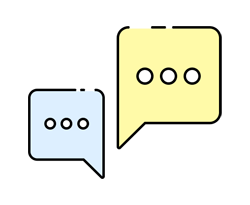 Connect with housemates and join chatrooms
• Complete your housemate profile
Complete your housemate profile to enable housemate matching. You can find your housemate profile in your account settings. Go to 'Find Housemates' when logged in and you will be able to see your housemate matches.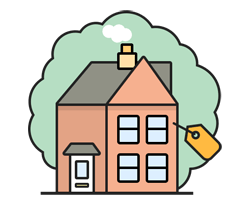 Set up viewings with landlords
• Request a viewing appointment online
Once you have found a property you would like to view, click on 'Request a Viewing' and you will be asked to indicate dates and times of when you are available to view the property. The landlord and StudentTenant staff will see your enquiry and deal with it promptly.

Once your viewing request has been confirmed you will receive an email with confirmation details and directions to the property. You will be expected to be at the property on the date and time given in your confirmation email.
• Manage your appointments online
In your control panel under 'My Appointments' you will see every appointment you have requested. You can confirm, amend or cancel any appoitments here.
• Request information
If you simply would like to request some information about a property, you can message the landlord directly or click on 'Request Info' and the message will be sent to one of StudentTenant staff, who will get in touch with you shortly.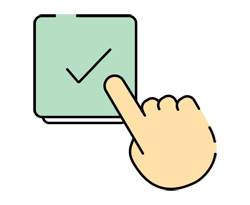 Securely book your property online
• Reserve your property
You can reserve a property by finding it on StudentTenant.com and clicking the 'Reserve Now' button. Once you have completed the necessary stages, the property will be automatically marked as 'Unavailable' and no further viewings will take place.
• Submit your references
As part of the booking process you will be required to submit contact information for your guarantor(s). Your guarantor(s) will need to fill out a form, which will then be used for referencing purposes.
• Sign tenancy agreement
Once your landlord has checked reference reports and agreed to take you on as tenants, you will proceed to sign the tenancy agreement, pay deposits if required and the accommodation will be fully secured for you from then.