No instruction fees!
List your residences for free! For any successful bookings, we simply take a fixed holding deposit which you deduct from the students first month rent. Obviously for any bookings you are unable to fulfil, the students will be refunded straight away.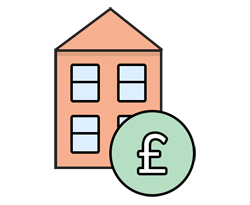 Deposit and rent collection
If required we can take deposits/rent on your behalf to secure the rooms for the students. We aim to be completely flexible to work around you.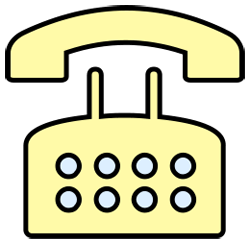 Get in touch
To arrange a consultation, call us on:0333 772 0618
Or we can call you back!
Request callback